Picture Week will take place at Momentum Dance Center June 9th-11th from 4pm-8:30pm and on June 12th from 9am-12pm.

​All pictures will be available in an online photo gallery where you can choose the poses and pictures you absolutely love!​ You will be able to choose the time that works best for your schedule. There will be no group pictures this year due to COVID-19 and there will be no makeup dates.​
If you would like your dancer photographed, you must purchase an eGift Card that will be applied toward your online photo gallery purchase. This eGift Card is a credit that will go toward your total picture order.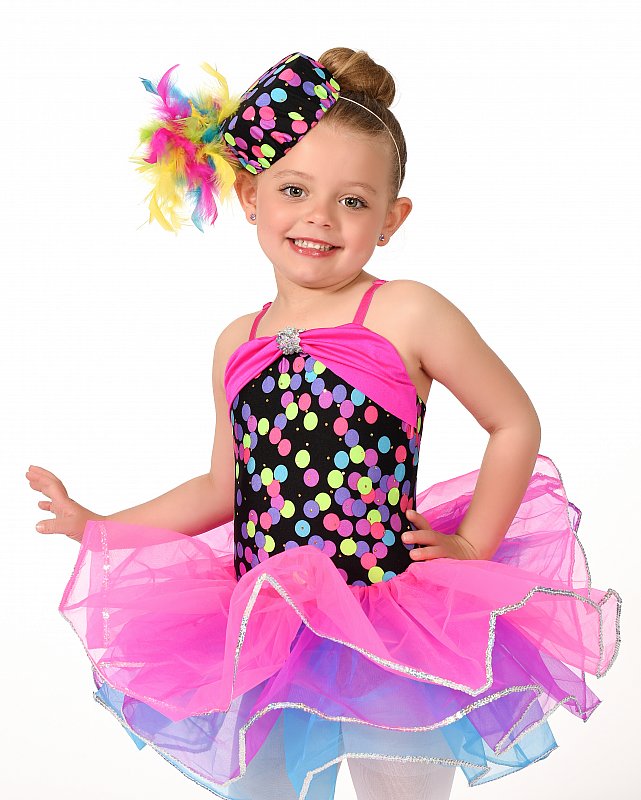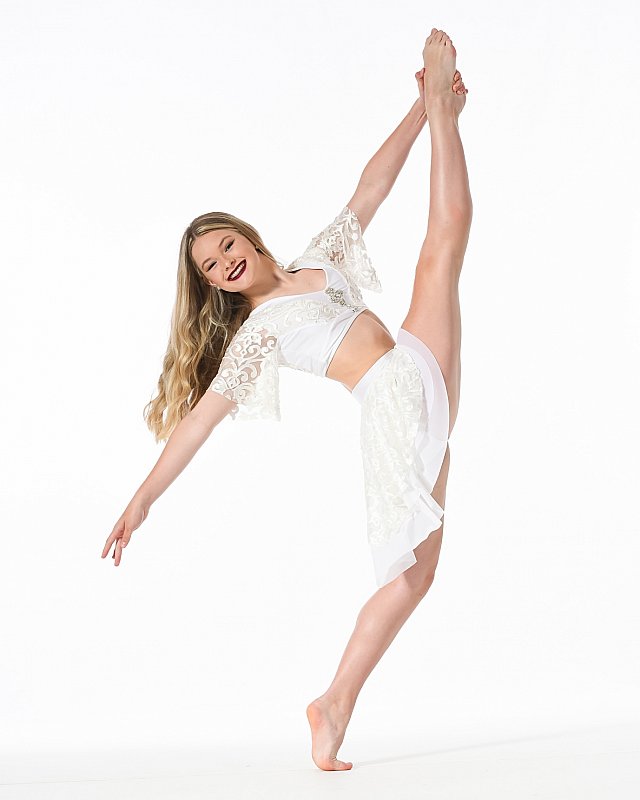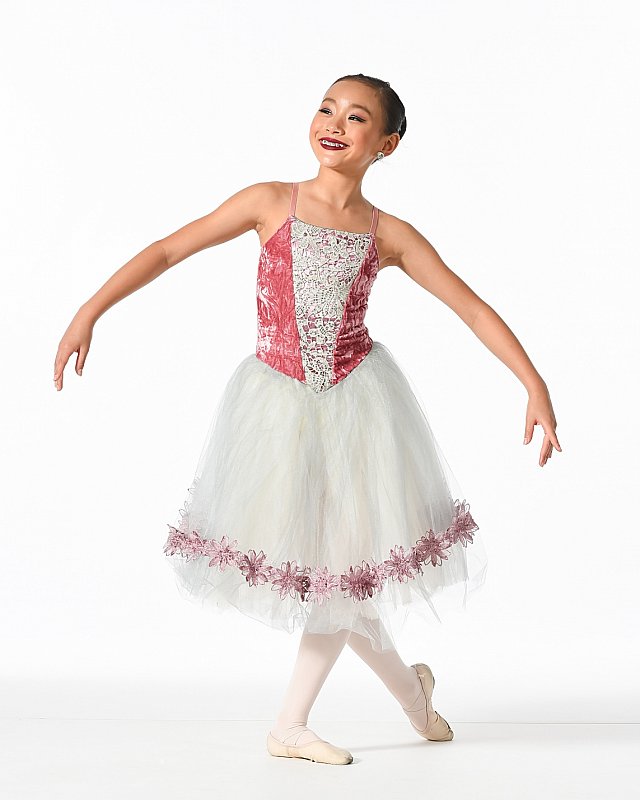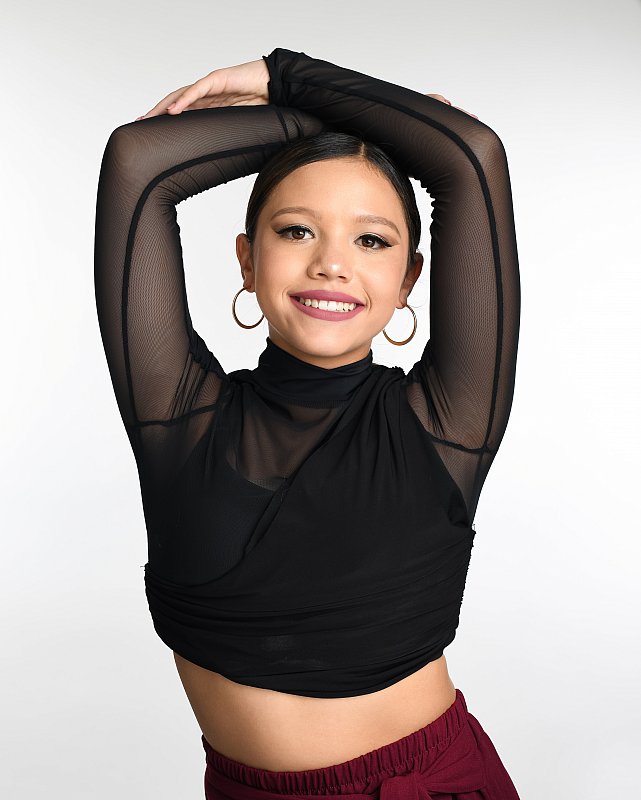 Purchase one eGift Card per dancer per costume. The first costume is $25 and each additional costume is $15. Sibling/Buddy pictures is $25 (only one $25 eGift Card needs to be purchased per sibling/buddy). The eGift Card amount is then applied toward your total online photo gallery purchase. You can choose to spend your credit however you would like. You may spend it all on one image or multiple images. Individual pictures will only be taken of dancers who purchased an eGift Card.
Following picture week, you will receive a gallery link through email to purchase your favorite pictures.
The gallery will be available for 10 days. Be sure to purchase your pictures within this time period.
eGift cards are nonrefundable and expire after the gallery closes. If your purchase is less than $25, you will not receive a refund for the unused amount. If your purchase is more than the eGift Card amount, you can pay for the difference with credit card or through PayPal.
Photo Gallery pricing is available online (see link below).
Picture Day Instructions/Session Times
Once you have purchased an eGift Card for your dancer/s, you can book a portrait session time using the link below.
We have allotted 10 minute blocks of time per costume. If you have one costume, you would choose one 10 minute block of time. If you have two costumes, you would choose two 10 minute blocks of time and so on. You will need to sign up for each of these separately. If you have multiple costumes and do not need a 10 minute block of time for each costume, you can sign up for fewer blocks of time. For example, a dancer in a Trio 2 class may only need 20 minutes to photograph his/her ballet, tap and jazz costumes. You would then sign up for two 10 minute blocks of time.
Arrive 10 minutes prior to your session time.
Due to precautions with Covid-19, the photographer/teachers will not be fixing costumes or making adjustments to costumes, hair, poses, etc. We will be showing dancers poses but will be completely hands-free. Parents will be in the studio while their dancer is being photographed and will need to make these adjustments.
Younger dancers will be shown poses. Older dancers will have the option of coming prepared with their poses or they will be shown poses by the photographer.
Parents and dancers can choose how they would like hair and makeup done. Young dancers can wear light makeup (lip gloss, blush, mascara) or no makeup at all. Older dancers can wear heavier makeup but not stage makeup. Also, false eyelashes are not recommended unless you would like a darker look in your portraits.
Only one parent/adult will be allowed to accompany their dancer/s during their portrait session.
Personal photography will not be permitted (smartphones, personal cameras, etc.)
Step 1: Purchase eGift Card
Step 2: Reserve Session Time