Katie Kraft Photography will be offering two days for families of school aged children to have their school pictures taken. All pictures will be available in an online Photo Gallery where you can choose the pictures you absolutely love! ​
If you would like your child photographed, you must purchase an eGift card that can be used toward your online photo gallery purchase. This gift card is essentially a credit that will go toward your total picture order. You must also reserve a 5-minute time slot.
Pictures will be taken at Prestige Dance Studio (6915 Chital Dr, Midlothian 23112) on Saturday, December 12th 4:00pm-6:30pm and Sunday, December 13th 12:30pm-6:30pm. We will be taking pictures on both a blue and dark gray backdrop.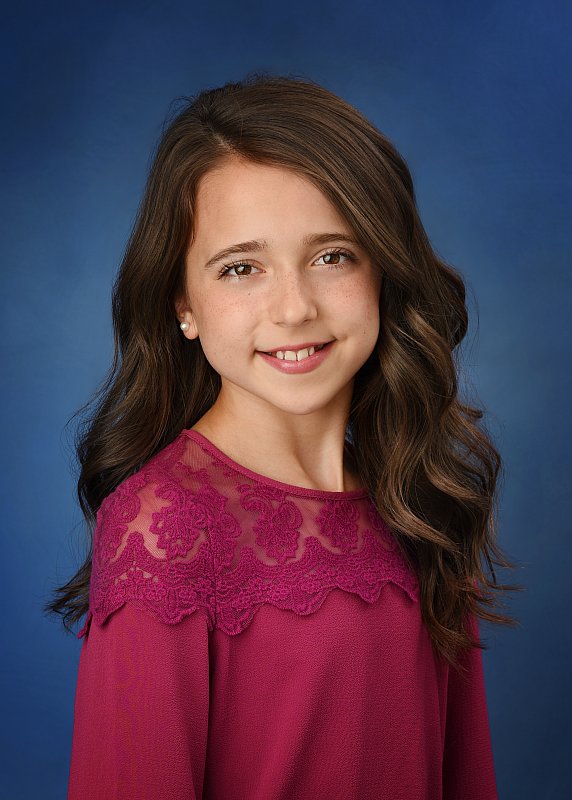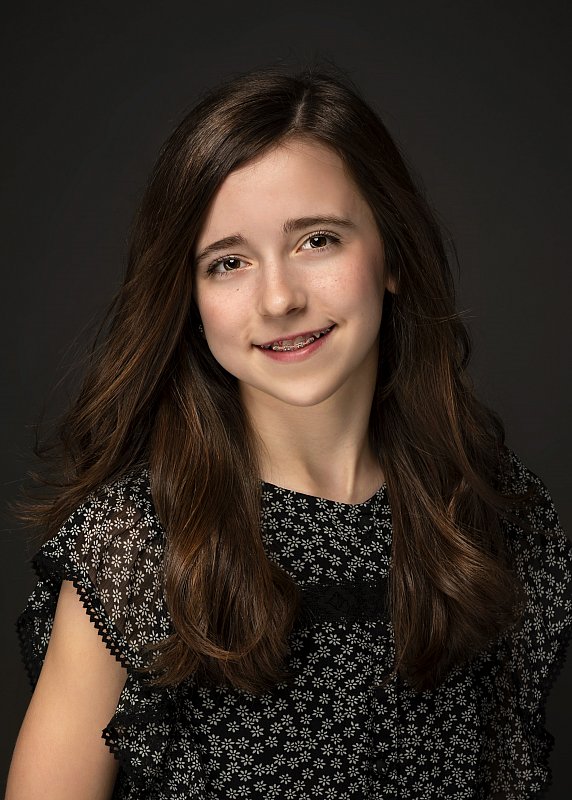 Purchase one eGift card per child. The eGift card amount is then applied toward your online photo gallery purchase. Pictures will only be taken of children who purchased a gift card.

If you have multiple children, you must purchase one gift card per child. You will also have the option to take sibling pictures. No extra gift card purchase required for sibling pictures.

After you purchase an eGift Card, you must select a time slot to have your child's pictures taken.

The online photo gallery will be emailed within one week after Picture Day.

The gallery will be available until Sunday, January 10th. After this date, you can purchase a photo gallery extension for $20.

Pictures can be shipped for a fee or a time can be scheduled to pick up at our home office located at 4713 Jennway Loop, Moseley 23120.

​

eGift cards are nonrefundable and expire once the gallery closes. If your purchase is less than $25, you will not receive a refund for the unused amount. If your purchase is more than the gift card amount, you can pay for that with credit card or through PayPal.

​

On Picture Day, bring either a printed copy or electronic receipt.

Payment will NOT be taken on location.

COVID-19 Precautions: Temperature checks and masks will be required upon entering the building (children may take off masks when being photographed), we are limiting the number of children and parents in line (arrive 10 minutes prior to your time slot), there will be no child/photographer contact, photographer will be wearing a mask or face shield, hand sanitizer will be available upon arrival and departure.