​All pictures will be available in an online Photo Gallery where you can choose the poses and pictures you absolutely love! ​
If you would like your child photographed, you must purchase an eGift card that can be used toward your online photo gallery purchase. This gift card is essentially a credit that will go toward your total picture order.
All picture days this season will take place at Clover Hill Church (12310 Bailey Bridge Road, Midlothian 23112) on October 24th and Saturday, November 7th from 9:00am to 3:30pm. You can choose the day and time that works best for your schedule! There will be no team pictures this season due to COVID-19.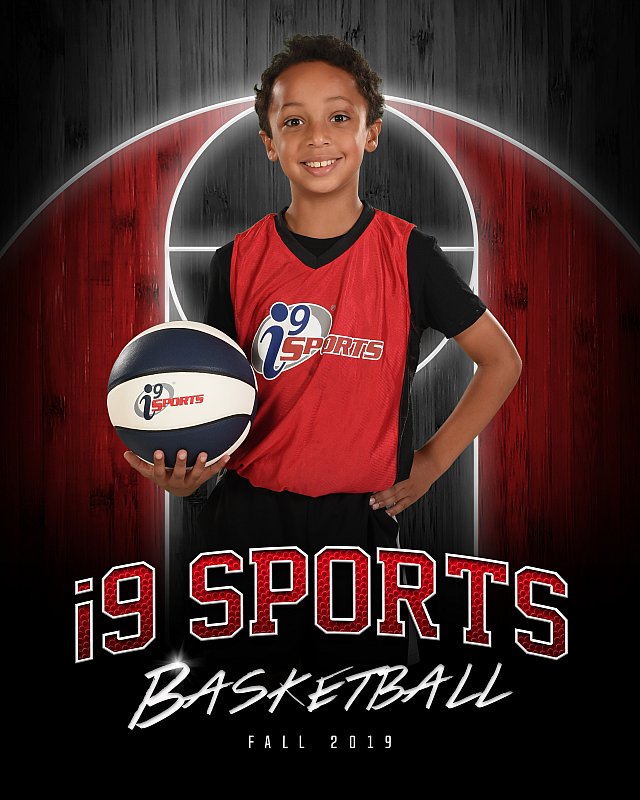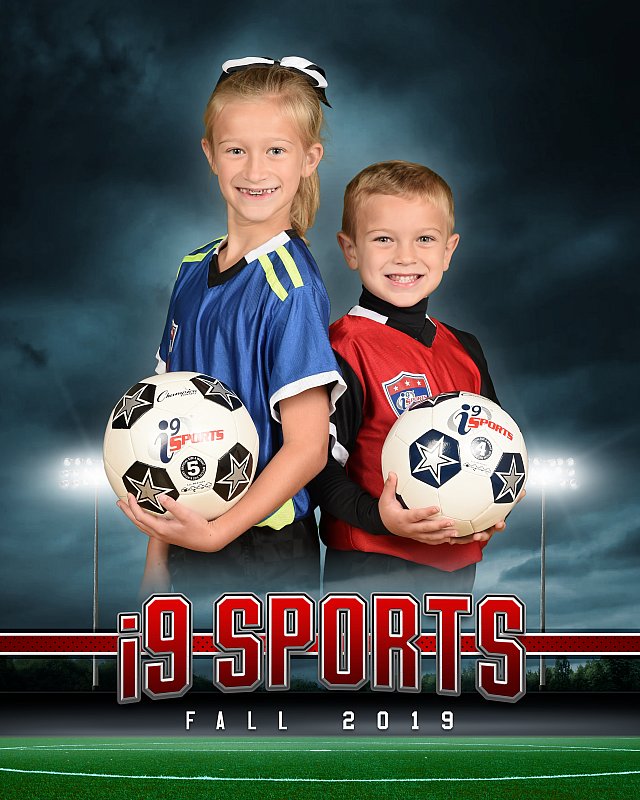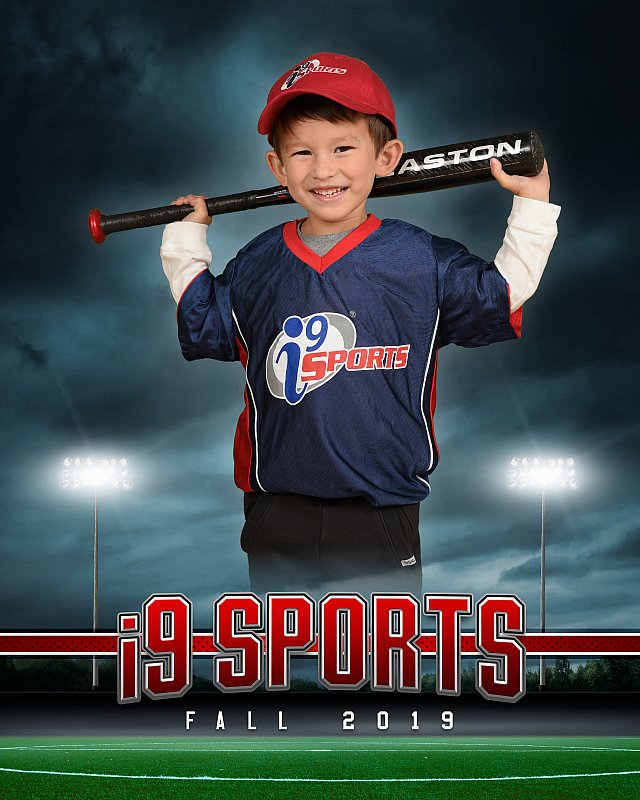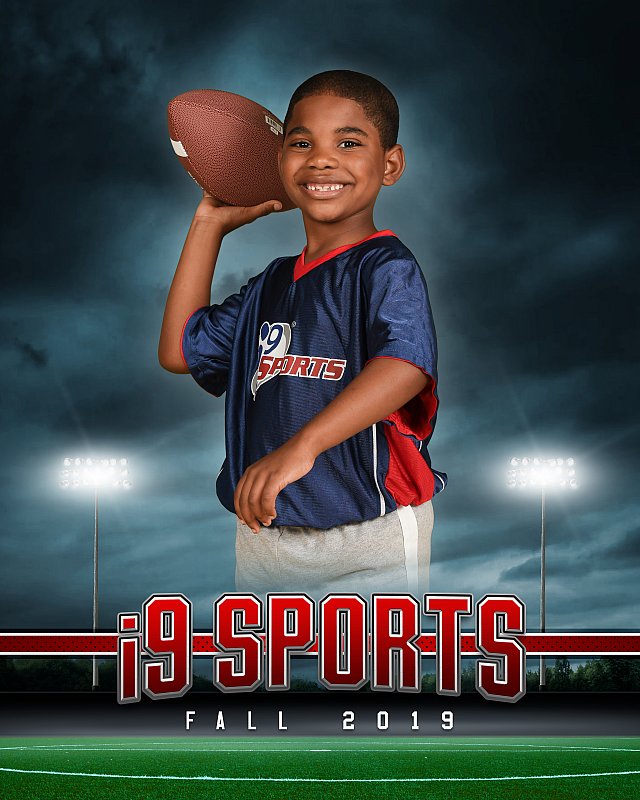 Purchase one eGift card per player. The eGift card amount is then applied toward your online photo gallery purchase. Pictures will only be taken of players who purchased a gift card.

If you have multiple children playing and would like an individual picture of each player, you must purchase one gift card per player. If you would like individual and sibling pictures, you only need to purchase one gift card per player. If you would only like sibling pictures, you only need to purchase one gift card total.

After you have purchased an eGift Card, you must select a time slot to have your child's pictures taken.

The online photo gallery will be emailed and texted within one week after Picture Day.

The gallery will be available until the last day of the season. However, if you would like to pick up your pictures the last day of the season, you must have your pictures taken on October 24th and your picture order must be submitted by November 8th. If your order is placed after November 8th, you will have the option to pick up your order after the season ends. All orders will have a shipping option. Once the gallery closes, you can purchase an extension for 30 days for $20.

eGift cards are nonrefundable and expire at the end of the season. If your purchase is less than $25, you will not receive a refund for the unused amount. If your purchase is more than the gift card amount, you can pay for that with credit card or through PayPal.

​

On Picture Day, bring either a printed copy or electronic receipt.

Payment will NOT be taken at the venue.

COVID-19 Precautions: Masks will be required upon entering the building (players may take off masks when being photographed), we are limiting the number of players and parents in line (arrive 10 minutes prior to your time slot), wiping down sports equipment between each player, there will be no player/photographer contact, photographer will be wearing a mask or face shield, hand sanitizer will be available upon arrival and departure.