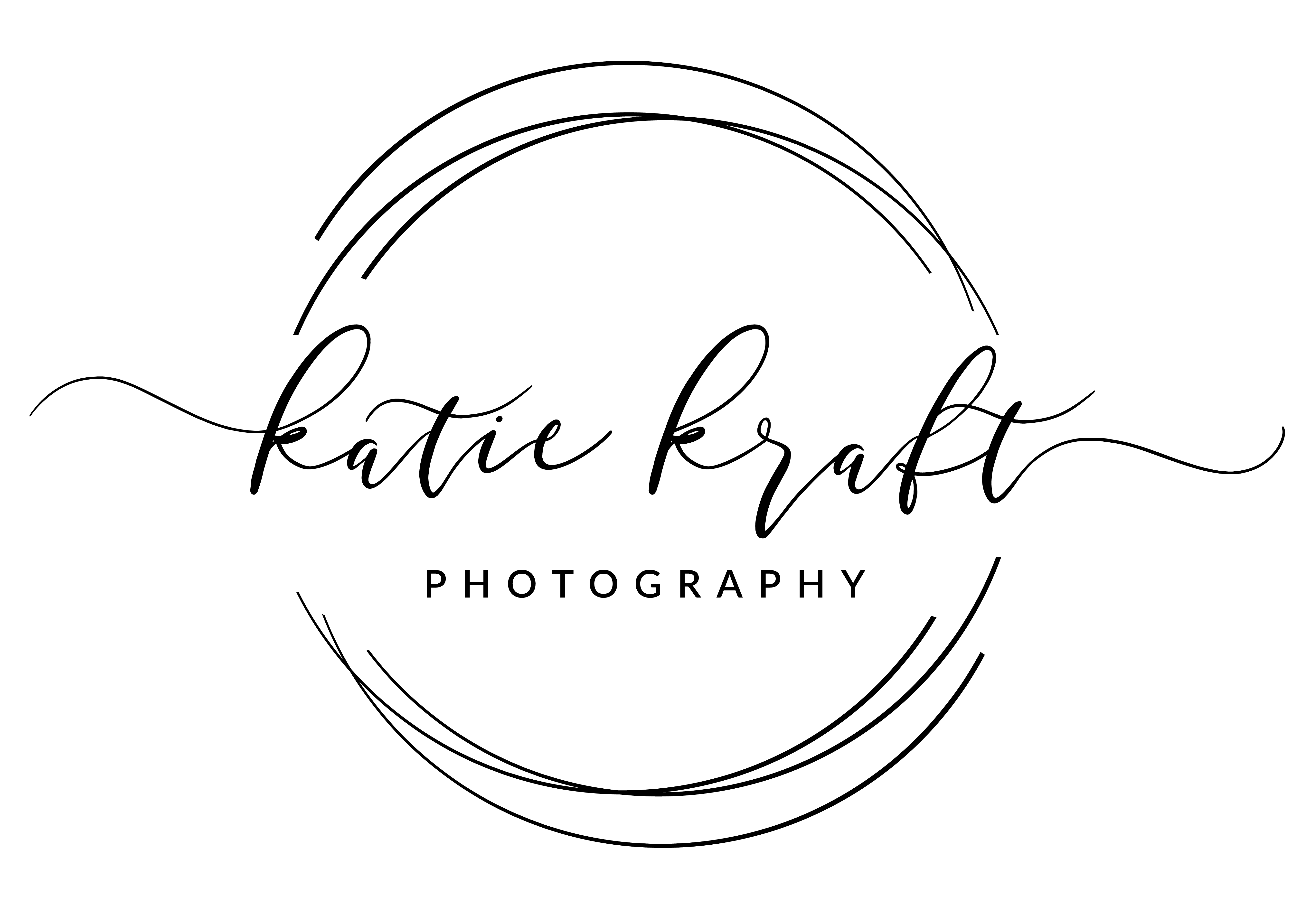 Digital Packages allow for multiple images. Print packages allow for one image per package.

Gallery expires Sunday, December 17th. Once the gallery closes, you can purchase an extension for 30 days for $20.
​If you purchased an eGift Card, log in to your account using the same email address you used to make your purchase. You will then see a credit for the gift card amount. If you did not purchase a gift card, you can still purchase pictures. This is often the case for extended family who are out of town and would like to still purchase their own pictures. If you have not created an account, create an account now.
Mark your child's pictures as "Favorites" (heart symbol).
​Once your favorites are marked, you can see them in a tab in the top right hand corner.
Click on one of your favorite pictures and scroll down (for mobile devices) or click on the shopping cart icon/item (desktop computers). This will show all packages, prints and products. To add an item to your cart, click on the shopping cart icon/item (next to the price).

If you are ordering a digital package with multiple pictures, you can now select which pictures you would like for the digital downloads.

When you are ready to choose a different picture, click on the "x" to close out of that picture and you will go back to your favorites page.
When you are ready to checkout, click on "View Cart" and then "Proceed to Checkout."​ You cannot check out unless you have selected a picture for each item in your cart.

If your purchase is more than the gift card amount, you can pay for that with credit card or through Paypal.